Executive Coaching
L&L Associates focuses on individualized and personalized coaching assignments. We work with a limited number of customers at a time allowing for greater access to the coach throughout the assignment period. Moreover, we work with existing assessments and performance appraisals as a baseline. In addition, we partner with organizations that can provide additional assessments (such as 360°) to assist in establishing metrics and further crystalize a development plan. The most important part of the process as the coaching assignment begins, are the interviews that are conducted with the individual being coached, and a short list of colleagues that can provide insight into the person, their strengths, areas of development, potential, and personality (this can include their supervisor, subordinates, or friends for instance). Once that background is established, a solid plan of development and action is created with the person being coached, with metrics established for the duration of the coaching assignment.
Coach Support
We document all phases of our work in a simple format that is confidential only between the coach, the person being coached, and anyone else they choose to share the information with. We have an administrator who:
Helps to coordinate the overall assignment, documentation, logistics of face-to-face meetings, etc.
Collaborates on internal communications with customer
Tracks coaching sessions
Prepares progress and final reports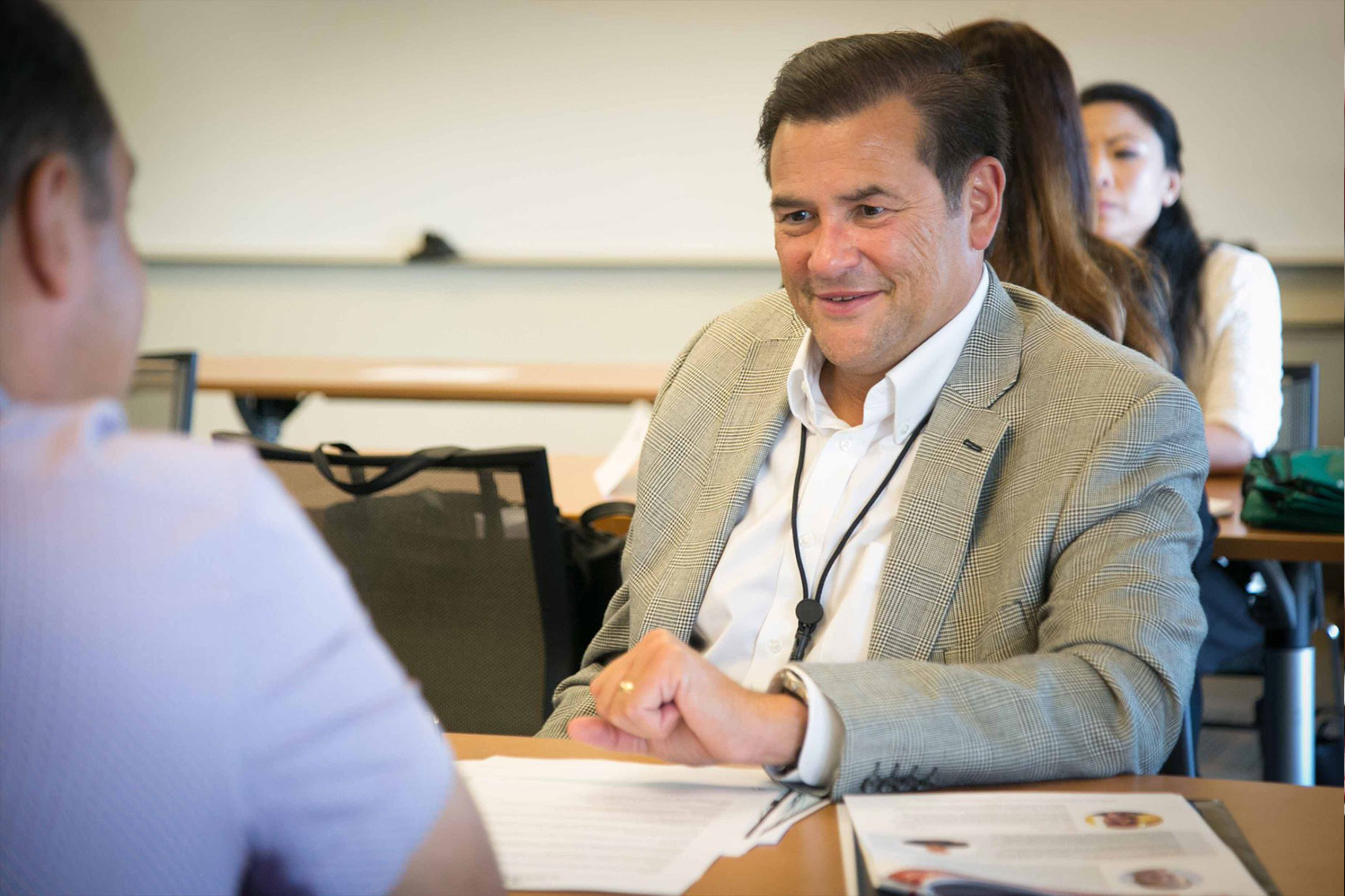 Coach Process Summary
The L&L coach will build a customized program that meets the customer's – and the person's being coached – needs. While most of the discussions can be conducted over the telephone, we prefer discussions to be conducted over video calls to enable better communications. We also work to include at least 2 face-to-face meetings for a 6-month assignment, and 3 to 4 for a 12-month assignment. 
We recommended a coaching period of 6 or 12 months of coaching for the executive. This includes: 
Interview calls with individuals selected who are able to provide feedback as part of the baseline for the person being coached
1 four-hour, in-person meetings meeting to establish coaching objectives, develop and action plan, and talk about next steps
Monthly video or conference calls (usually 1 – 1.5 hours each)
1 additional 2-4 hour in person meeting midway through the engagement period to measure progress and fine-tune development plan if necessary. For a 12-month assignment, we schedule 2 additional face to face meetings throughout the engagement period
Access to coach via phone as needed and agreed to with coach
Final report and assessment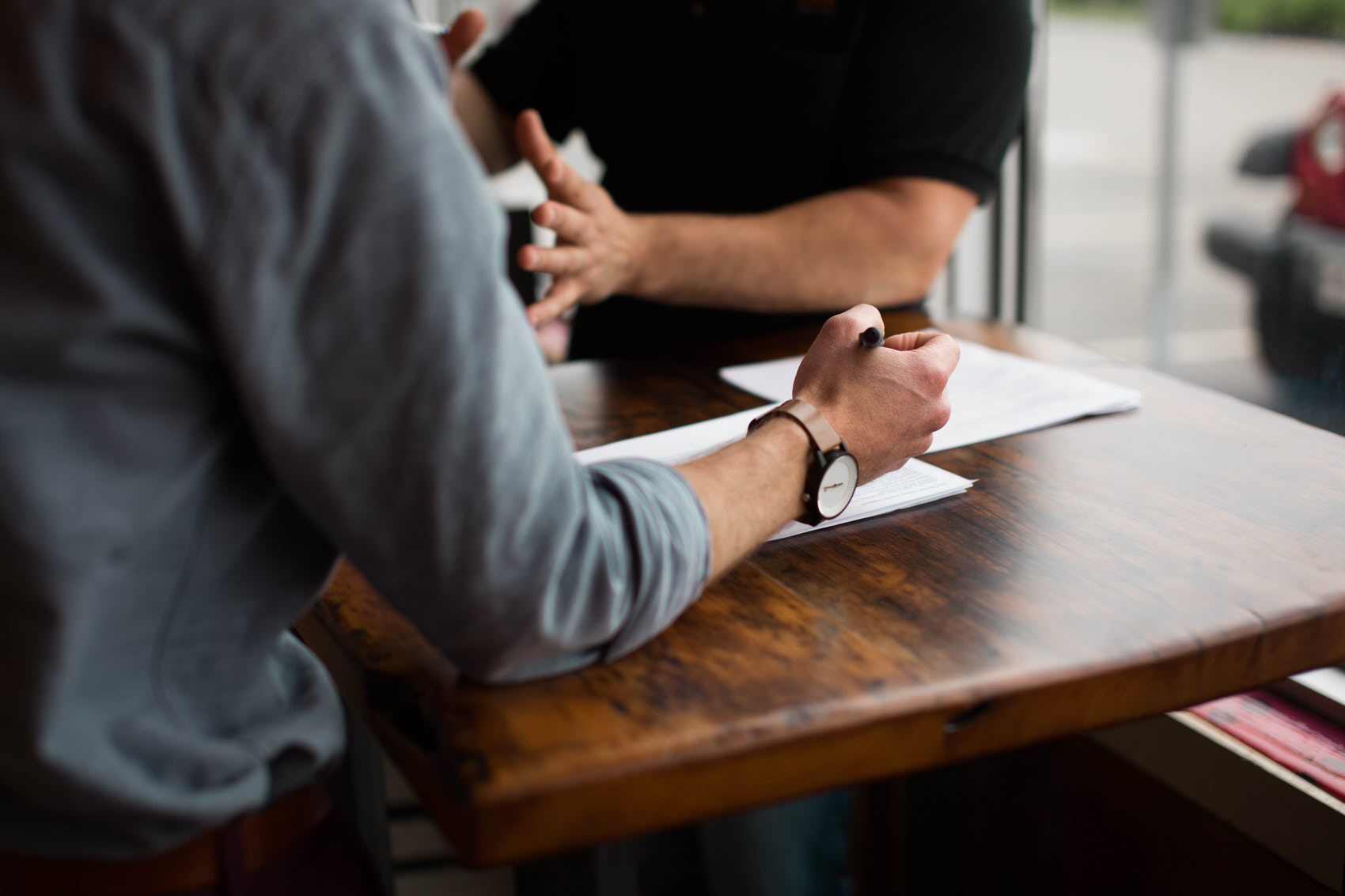 Coaching Includes
Six-month coaching process that integrates face-to-face with telephone coaching and is individualized to each executive
A 100% confidential coaching alliance between the coach and each executive, fostering trust in order to encourage and support openness and honesty in all communications
Two face-to-face coaching session
Up to two telephone or Skype sessions per month
Review of a previous assessment or a new 360° process, if desired 

Progress and tracking reports
Check-in calls with a coach between formal sessions
Total fees: $12-14,000 ($16-20,000 for a 12-month period).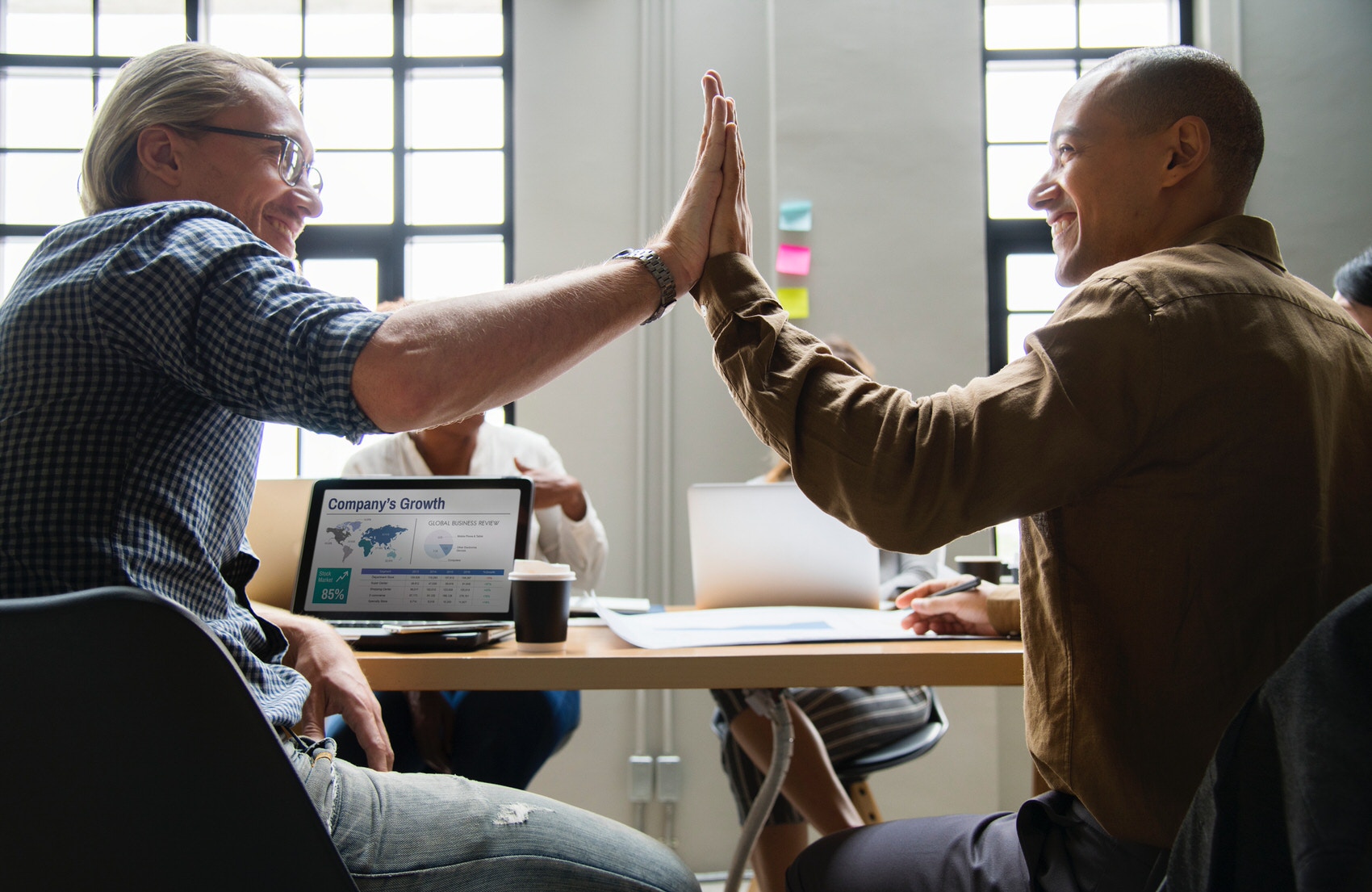 Coaching Activities
All coaching assignments are supplemented and supported with reading materials for the person being coached, full access to the coach throughout the assignment period, and with full confidentiality.
Phase 1
Initial Assessment
Overview of coaching objectives
Discuss confidentiality
Agree on next steps
Phase 2
First 4 weeks of assignment
Conduct phone interviews
Face to face meeting completed
Agree on objectives and metrics
Prepare development plan
Begin coaching
Phase 3
2-6 months
2–12 months 
Video/Telephone and face to face coaching sessions
Document progress
Provide real-time feedback
Informal calls with coach
Conduct additional "mid-way" interviews with selected individuals to seek feedback
Provide customer reports
Phase 4
6–12 months
Final coaching session
Exit interview
Develop action plan for continued development
Provide report to customer
Agree on any additional next steps
NOTES:
Phase 1: Prior to the coaching, we schedule a conference call with the customer to set objectives for the coaching. The coach and sponsor focus on clarifying goals, along with identifying challenges. Next the coach conducts an interview with the executive or person being coached. The goal will be to orient the executive to the process of coaching and clarify the goals and objectives. 
Phase 2: We recommend that the face-to-face meeting take place early in the coaching process, and that the executive and the coach determine the best time for this meeting. The agenda for the face-to-face meeting can include feedback and discussions regarding assessments, objectives, specific actions, potential obstacles, milestones, and time frames. 
Phase 3: Continuing the Process—We recommend two hours per month of coaching. The coaching sessions are flexible so they can fit with the schedules of both the executive being coached and the coach. Additional face-to- face meetings can be arranged at an additional expense.
About the Coach
A seasoned, business leader and executive with 30 years of experience. A former military officer, now in Corporate America for over 25 years, leading global organizations. The author of several leadership books, speaker, trainer and executive coach, who has also taught business classes at the MBA level. Currently he is the CEO of L&L Associates. Prior to this he was the CEO and Managing Director of AZZUR GROUP, a Consulting Services company. From 2011 – 2017 he was the President & General Manager of Ansell Healthcare. He has a track record of leadership success and business results, and a reputation for a keen focus on people and organizational development.